Friendly and approachable, I enjoy working in our Client Relations team, assisting organisations wanting to achieve certification by providing proposals for our assessment and training services. I'll answer any questions you may have regarding the certification process – from whether it is right for your business through to how soon you can get started. In my down time I love gardening, hikes and spending time at the beach.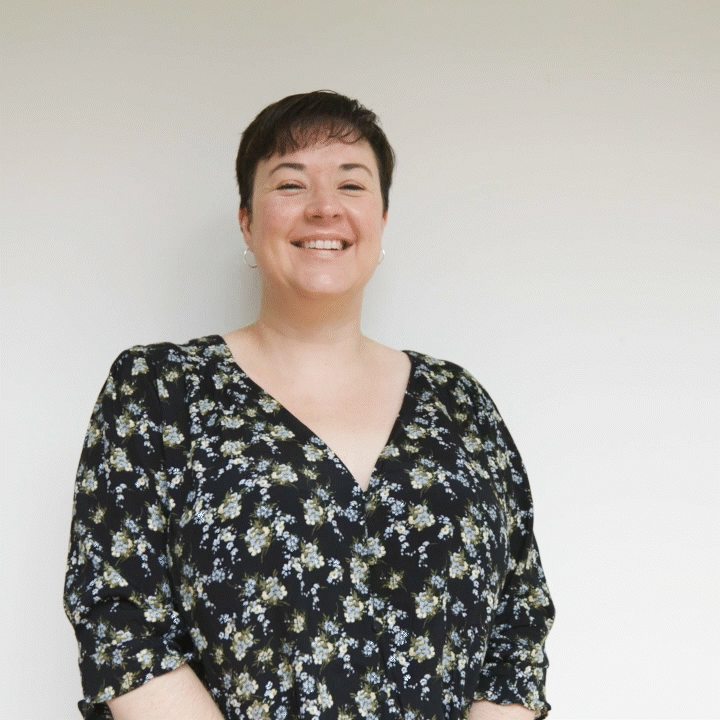 Helpful and supportive, I'm the main contact for all client and auditor queries within our Client Services team. I'm responsible for ensuring the certification process runs smoothly for our clients and their assigned audit team throughout their entire certification journey. In my spare time I'm an avid reader and like nothing more than curling up with a good book.
Rhiannon Newbery
Client Services Manager
Enthusiastic and responsive, I am always fascinated to understand the breadth of an organisation and work within an agile team that seeks its own opportunities for growth and development. Supporting external and internal training is integral to my role, and I enjoy enabling organisations in understanding and achieving their training and certification needs and goals. My interests include alternative health and when time permits, hill hikes and a sail on a perfect autumn day.
Tiz Bartkowski
Training Manager
History
Kiwi Certification was established as a division of ECAAS Certification in 2017, with a need noted in the New Zealand market for a competitive, agile and accessible Certification Body designed to meet the needs of organisations looking for reputable and responsive certification services.
Since commencing operations with our first certified client in pest control in Invercargill, Kiwi Certification has quickly expanded to certifying businesses the length and breadth of New Zealand, from Dunedin in the South to Whangarei in the North.
With a team of friendly and professional auditors based in Auckland, Kiwi Certification is able to provide local expertise with a dedicated focus on providing our clients with friendly, responsive and tailored certification services.
Kiwi Certification provides certifications to a wide variety of industries including but not limited to: engineering, construction, consulting, healthcare, IT, mining, defence, medical, cosmetics, manufacturing, maritime, fabrication, agriculture, architecture, freight, transport, cleaning, printing, aged care, plant hire, labour supply, recruitment, wholesaling, food and beverage production.
Want to join the Kiwi Certification team? Get in touch!
Our global reach
Our Clients Include
Our accreditation
ECAAS Certification provides Joint Accreditation System of Australia and New Zealand (JAS-ANZ) Accredited Certification to the ISO 9001:2015, ISO 14001:2015, ISO 45001:2018 and AS/NZS 4801:2001 Standards. Our JAS-ANZ Accreditation Number is M4661110AA.
Meet the other ECAAS Divisions
Friendly
We're always approachable, accessible and are here to understand and play our role in growing your business
Responsive
We'll get back to you in a timely manner so you can remain agile and make informed decisions when you need to
The best and most valued relationships are long-term and supportive – we're here to help you reach your objectives for the long-term